Main content starts here, tab to start navigating
Private Dining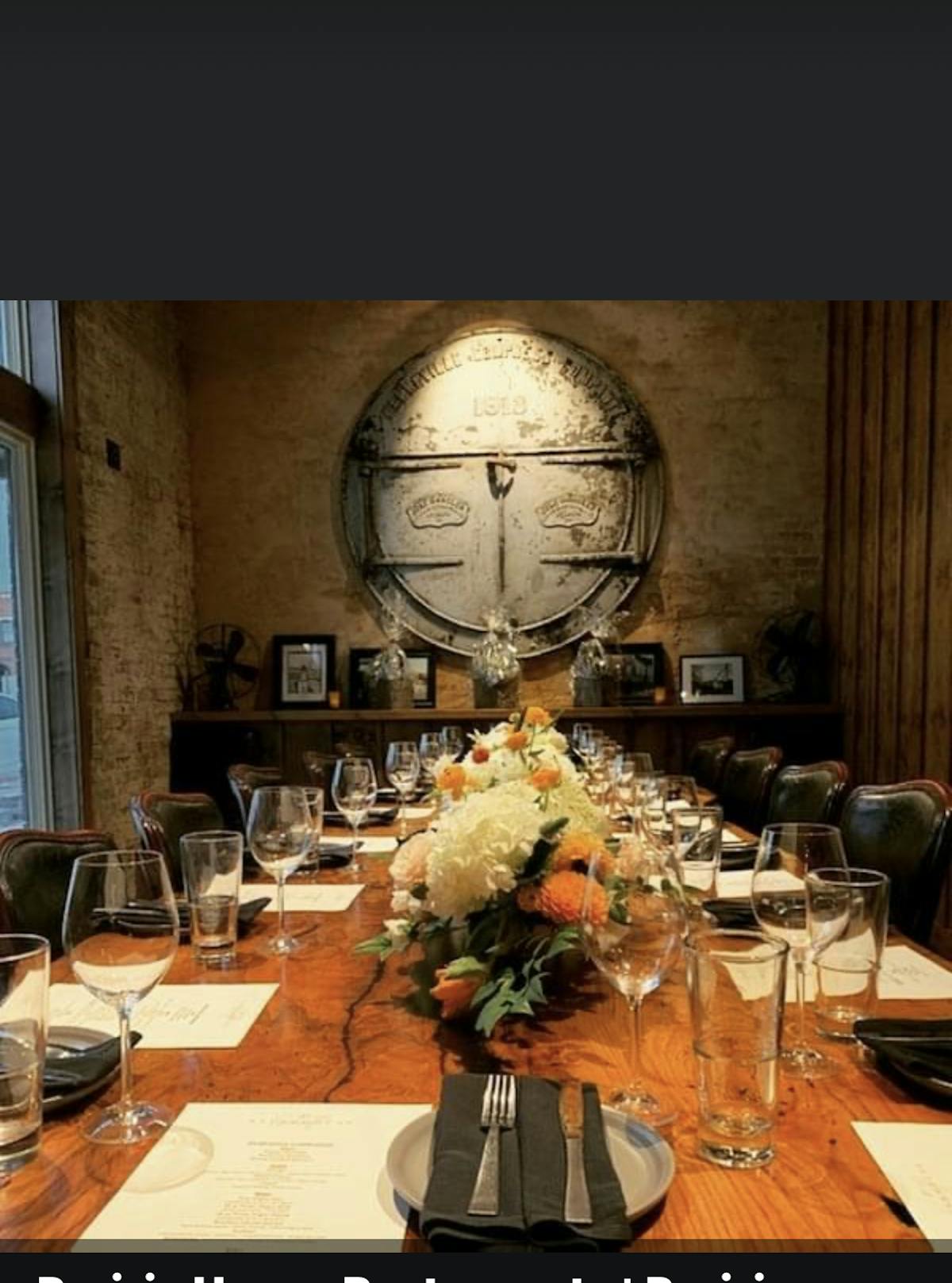 Slide 1 of 9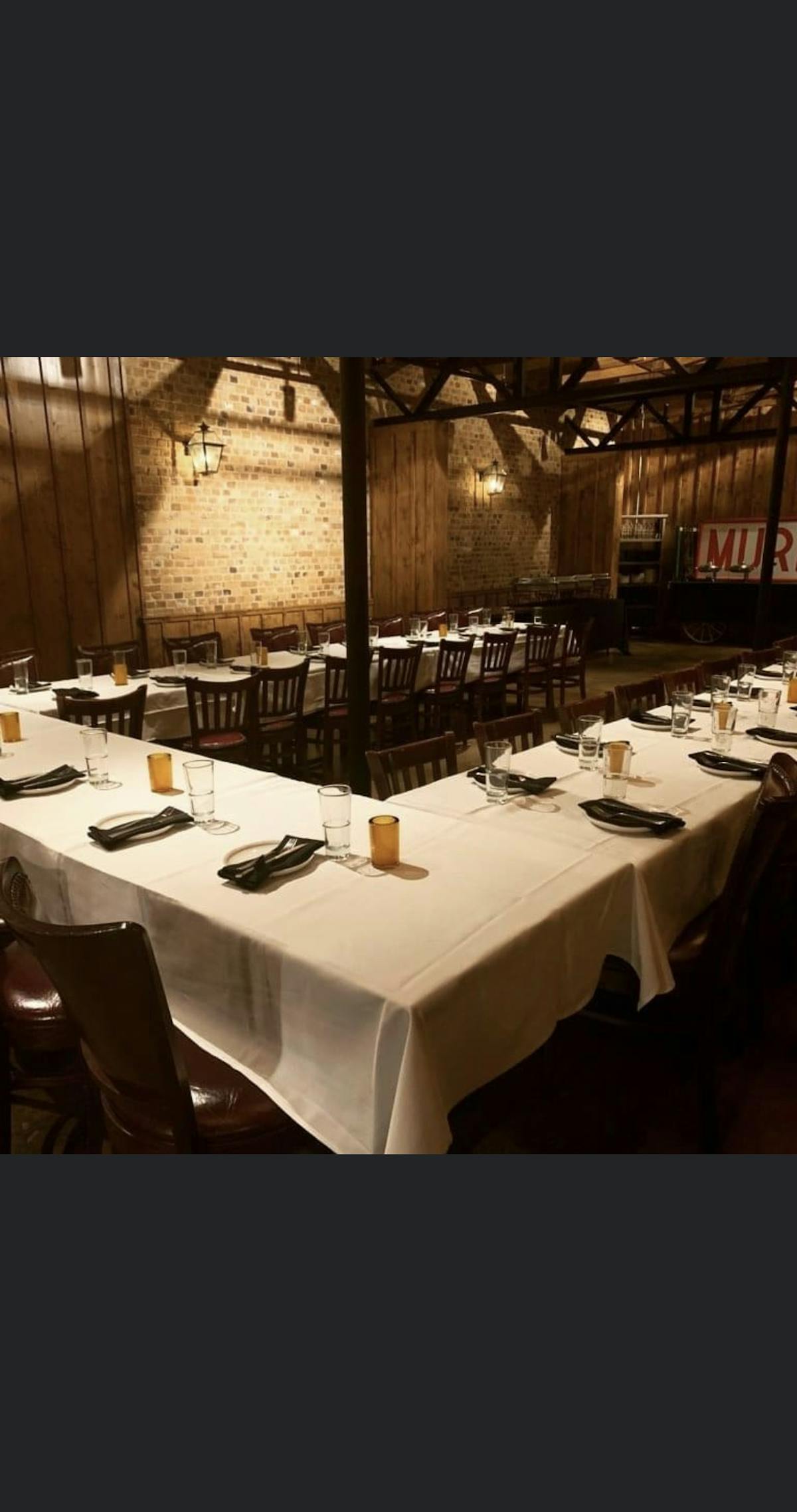 Slide 2 of 9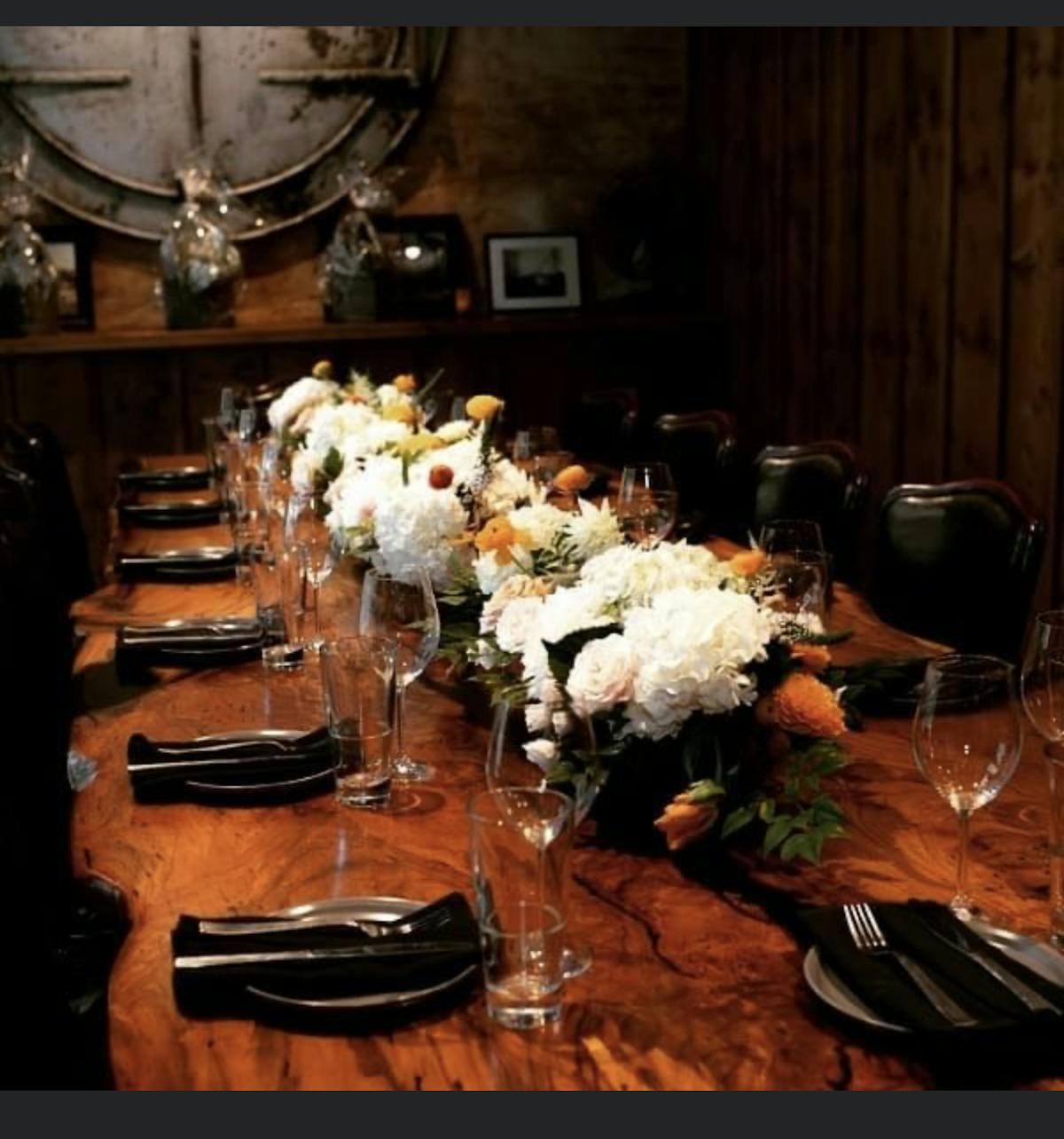 Slide 3 of 9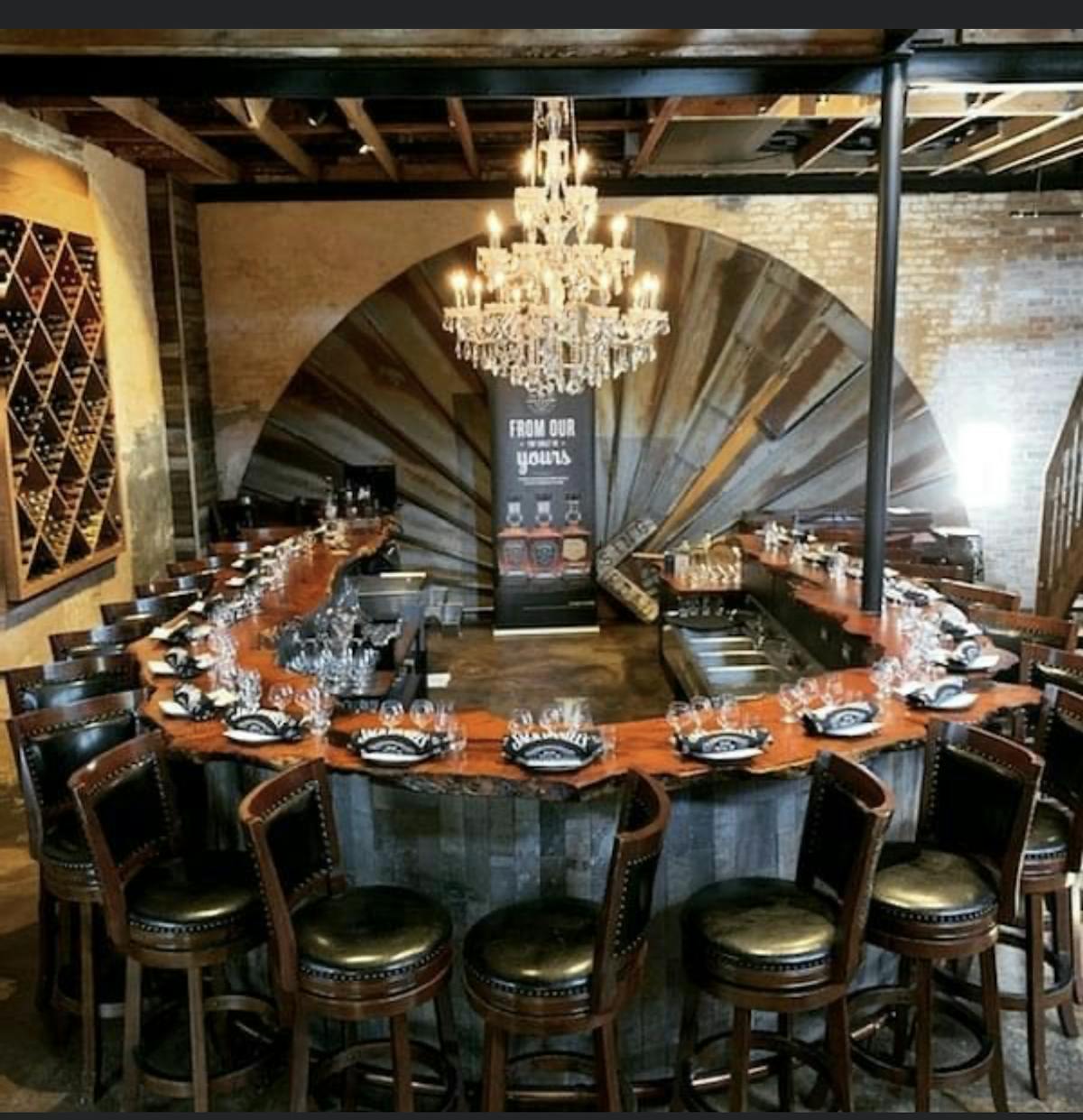 Slide 4 of 9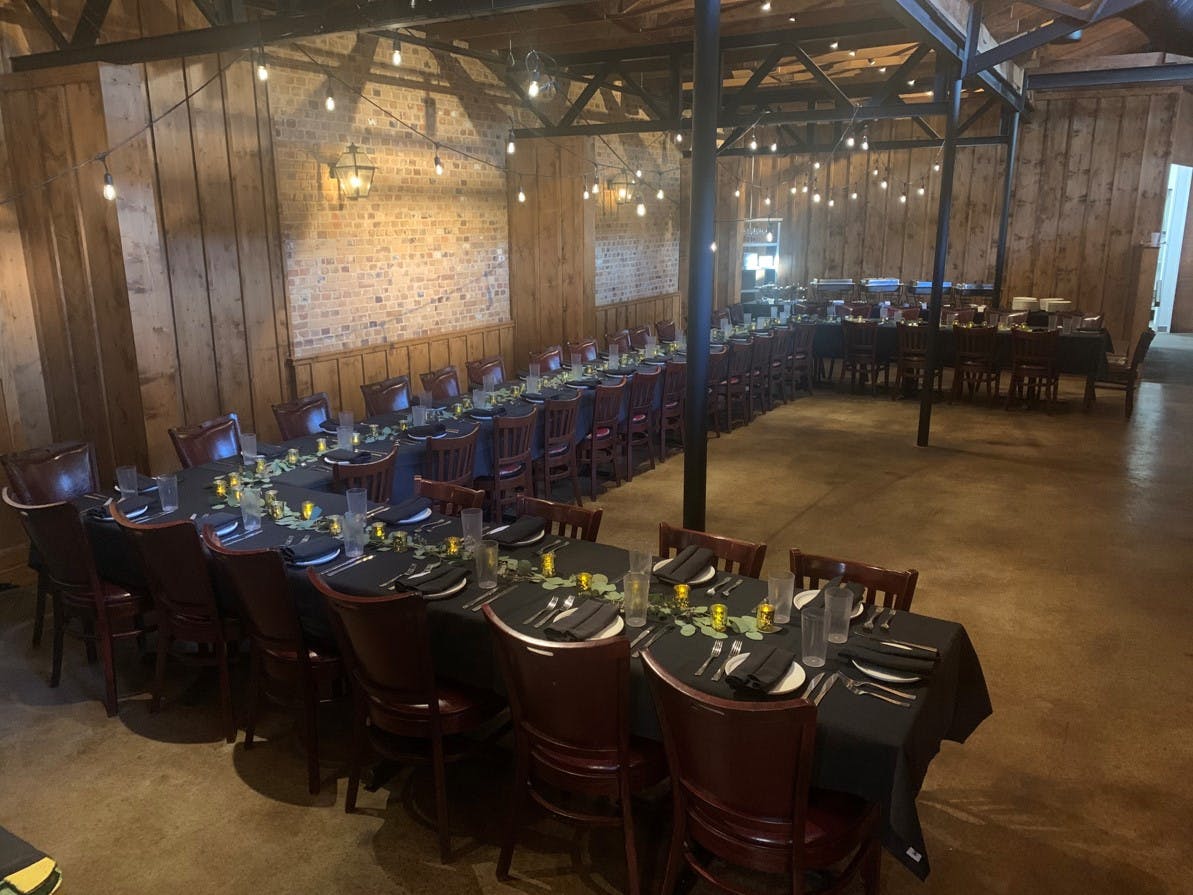 Slide 5 of 9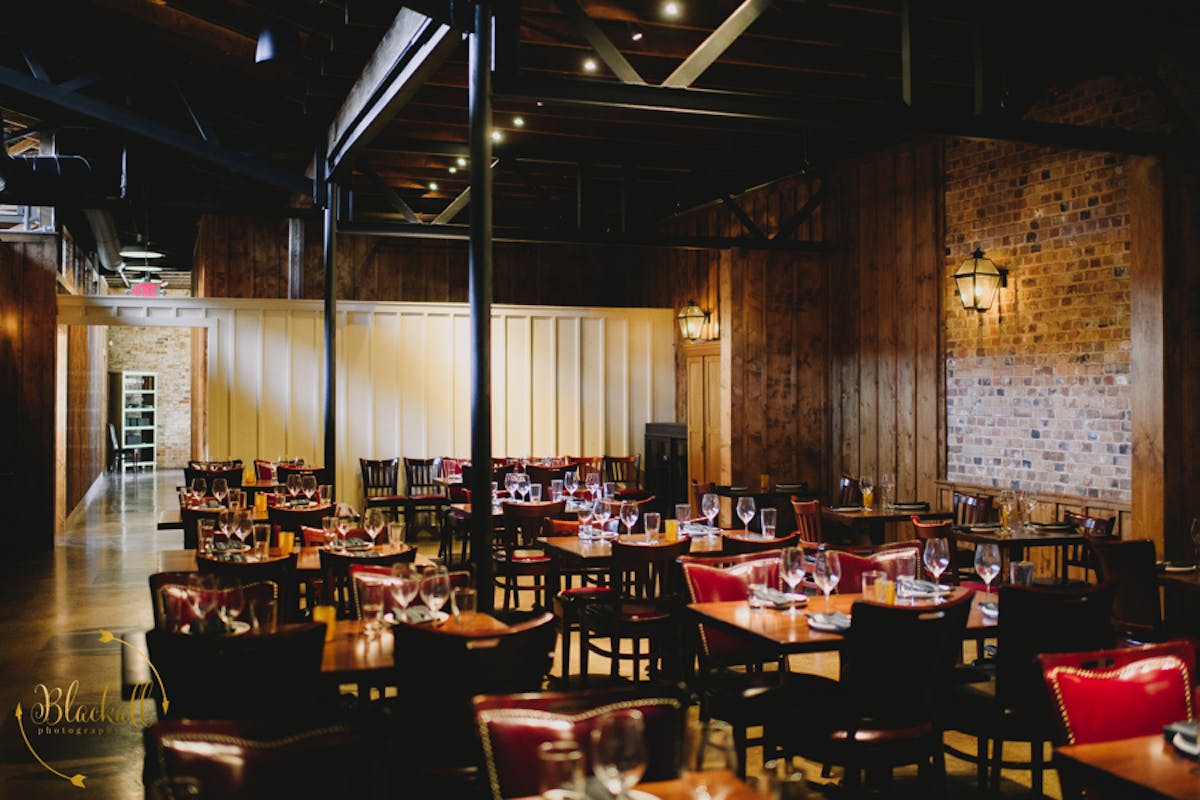 Slide 6 of 9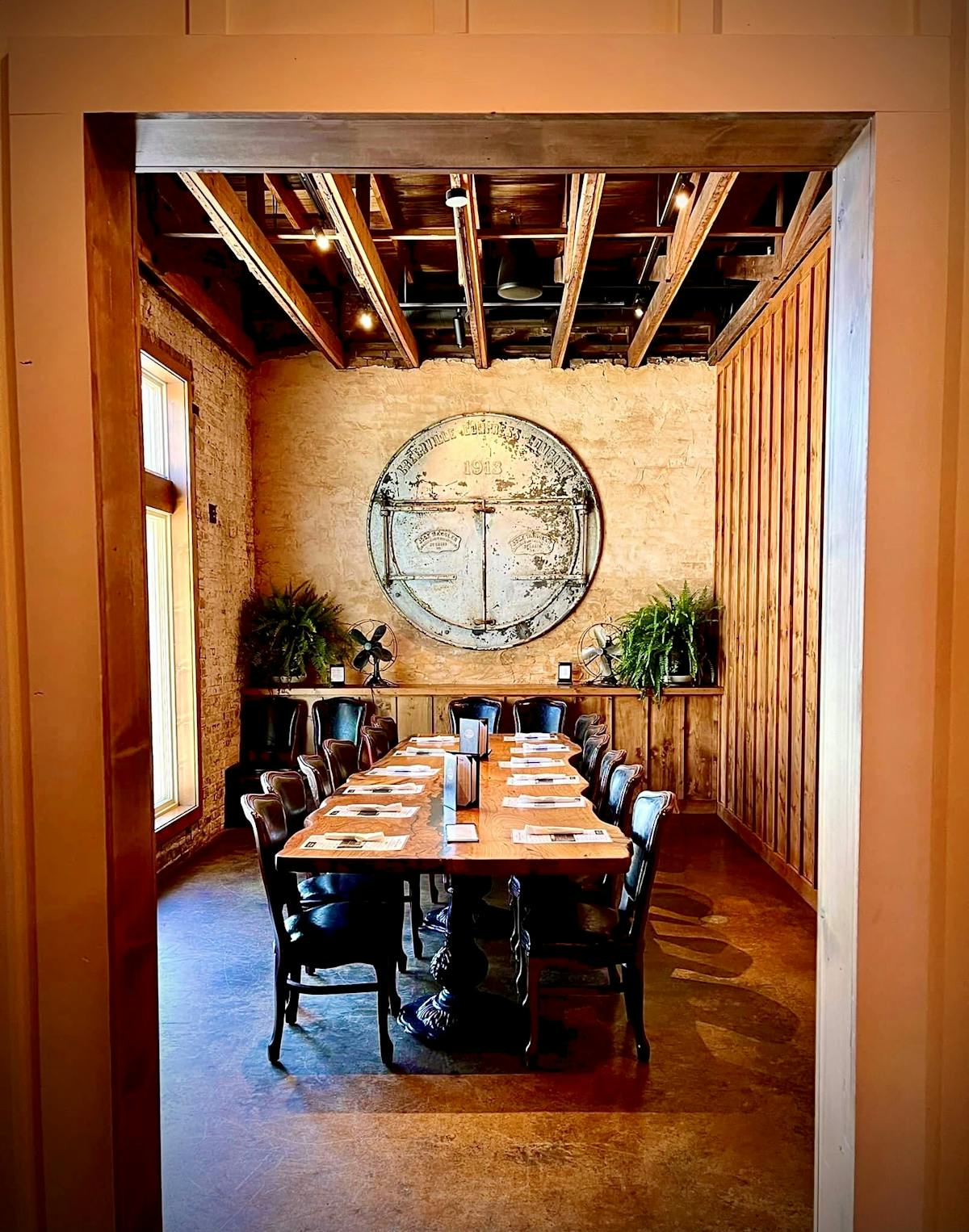 Slide 7 of 9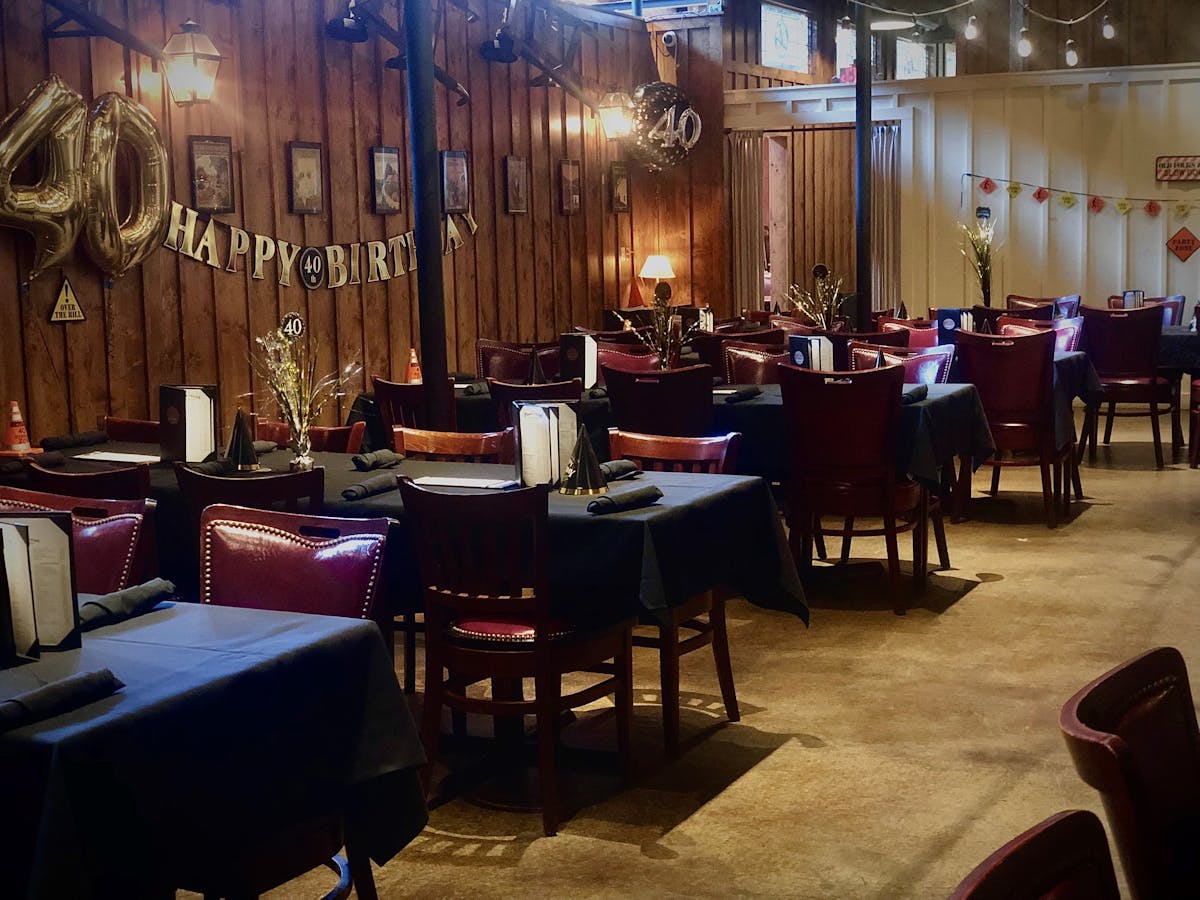 Slide 8 of 9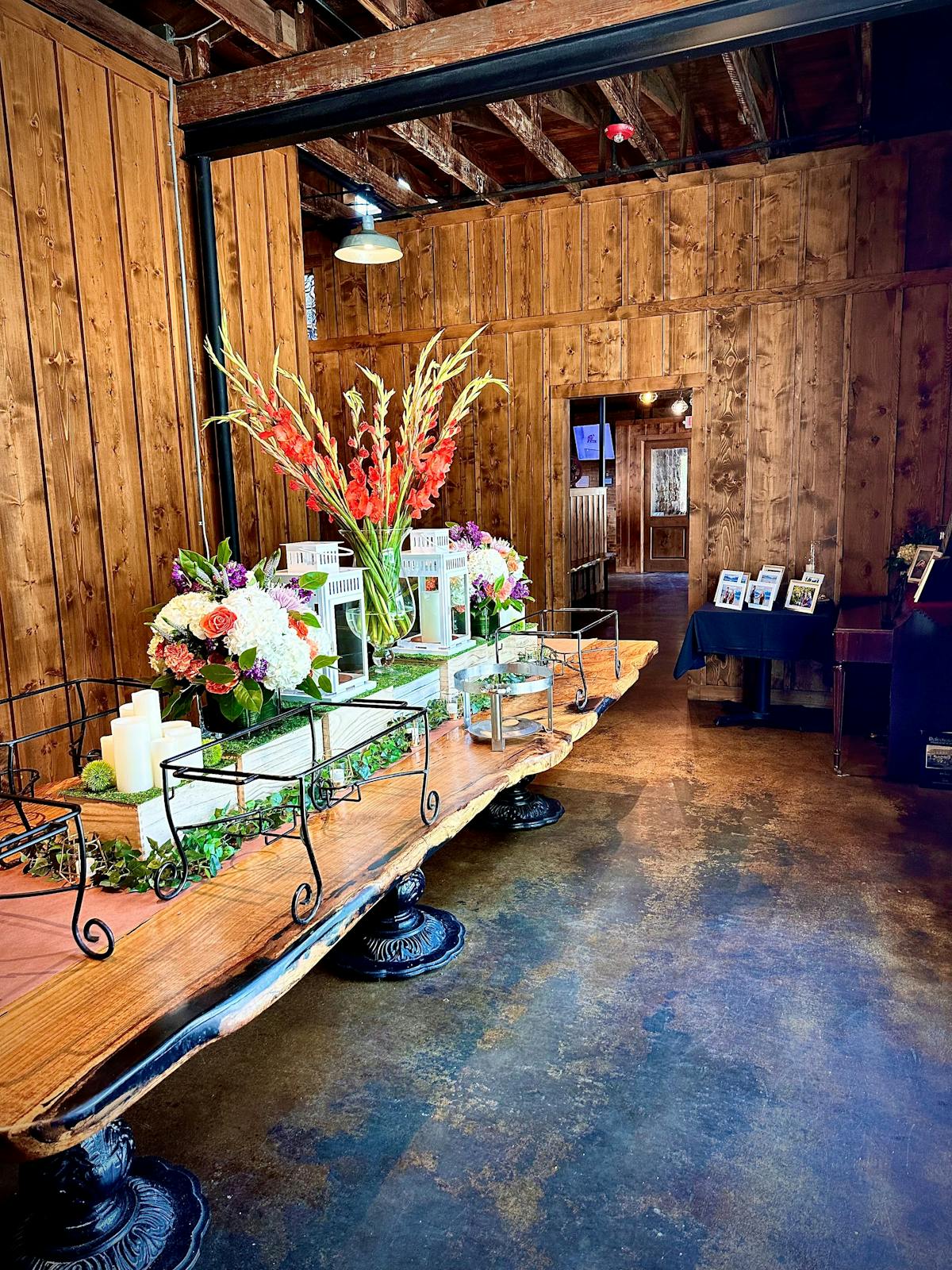 Slide 9 of 9
Book an Event at Prairie House Restaurant
Prairie House Restaurant offers private dining for a wide variety of special events. To book an event with us, please fill out the form below, and we'll be in touch soon.
Party Room Menu

• Minimums, deposits and contracts apply. Contact a manager today!
• Tasty finger foods include starters
• Trays available for private dining

We customize:
• Tablecloths available at additional charge
• Additional services or off menu items may be available

Get in touch with us today to learn more!