Main content starts here, tab to start navigating
About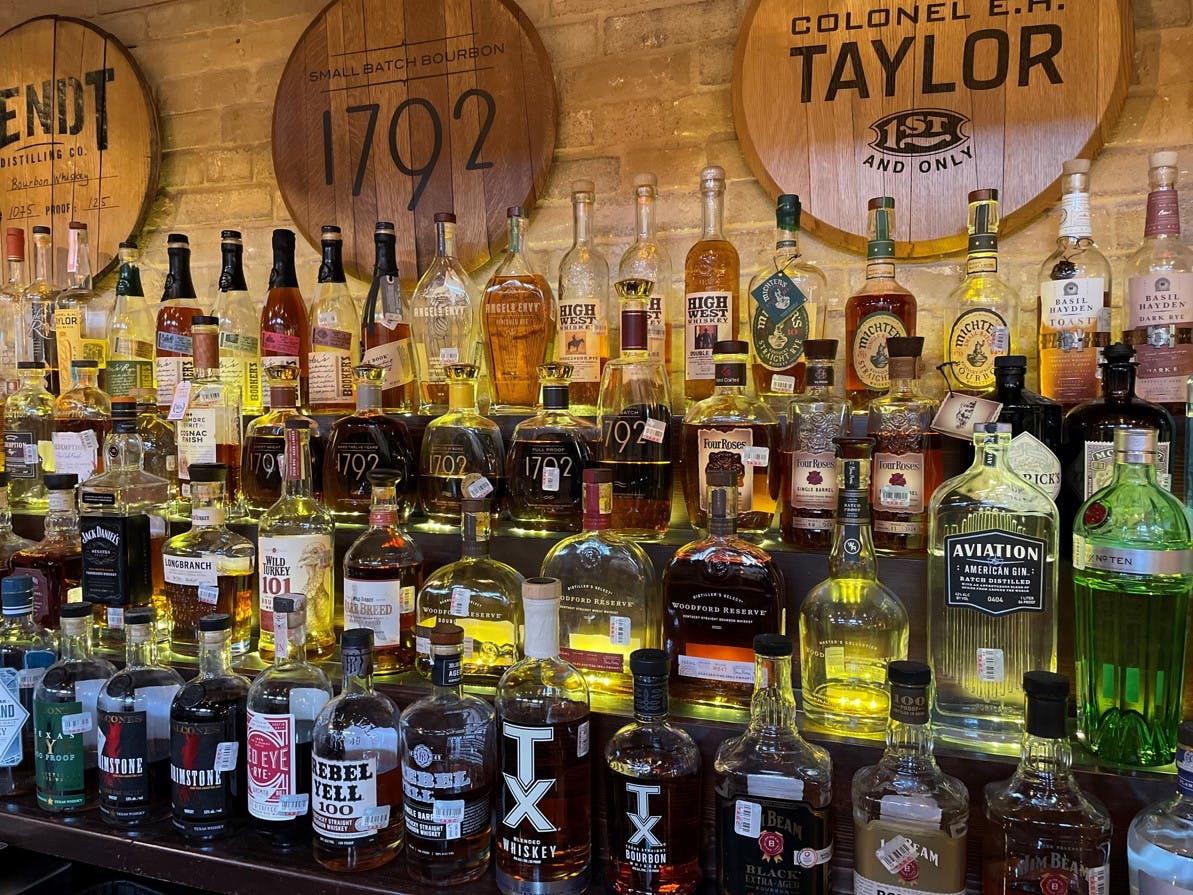 Down-Home Texas Fare in the Heart of Downtown Lewisville
Prairie House Restaurant was opened in the spring of 2018 by a family who is just as fond of great food as preserving the past.
After operating for 124 straight years, the Lewisville Feed Mill at 119 East Main Street had seen its fair share of history and reinvention. There is something special about what the Polser family created back in 1886 that lends itself to preservation. It's rare to find a restaurant that feels so comfortable in its own right and place - so written into the lore and landscape of a neighborhood, and it seems it has always been at that address.
Today, Prairie House serves down-home Texas fare with a selection of steaks grilled over an open mesquite wood fire, BBQ, and home cooking in the heart of downtown Lewisville. It is kept up by a friendly staff who will make you feel right at home.